In 2021, the city of LaGrange, Georgia had the opportunity to join the long-standing USA Speed Week Series. The only catch was that the criterium race would be take place mere months away. With the event quickly approaching, Atomic Brand Energy jumped into action to put all the pieces together needed for an official race. This included establishing the race name, building a brand identity, developing a website, launching social media channels, event promotion and signage.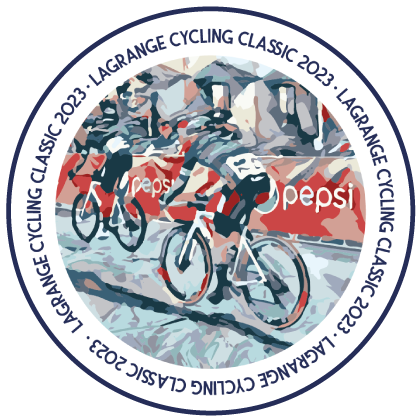 The website for LaGrange Cycling Classic is geared toward spectators and fans of the race. With ease of navigation, the site is designed to help spectators plan their race day experience. Ample imagery and graphics help articulate the race vibe.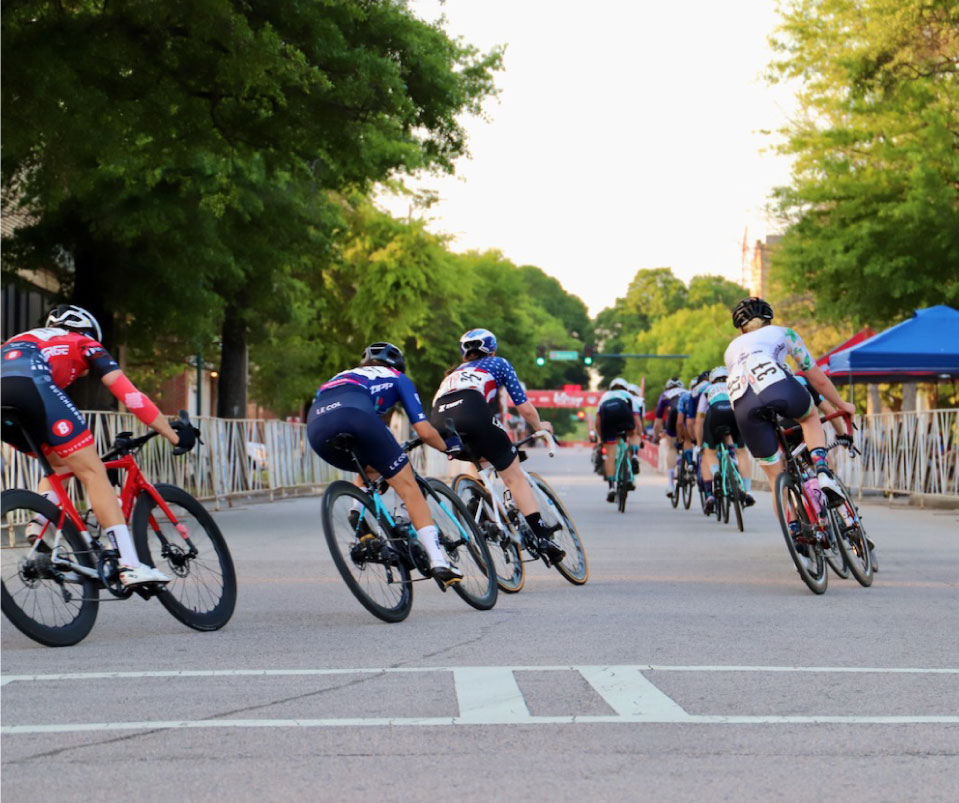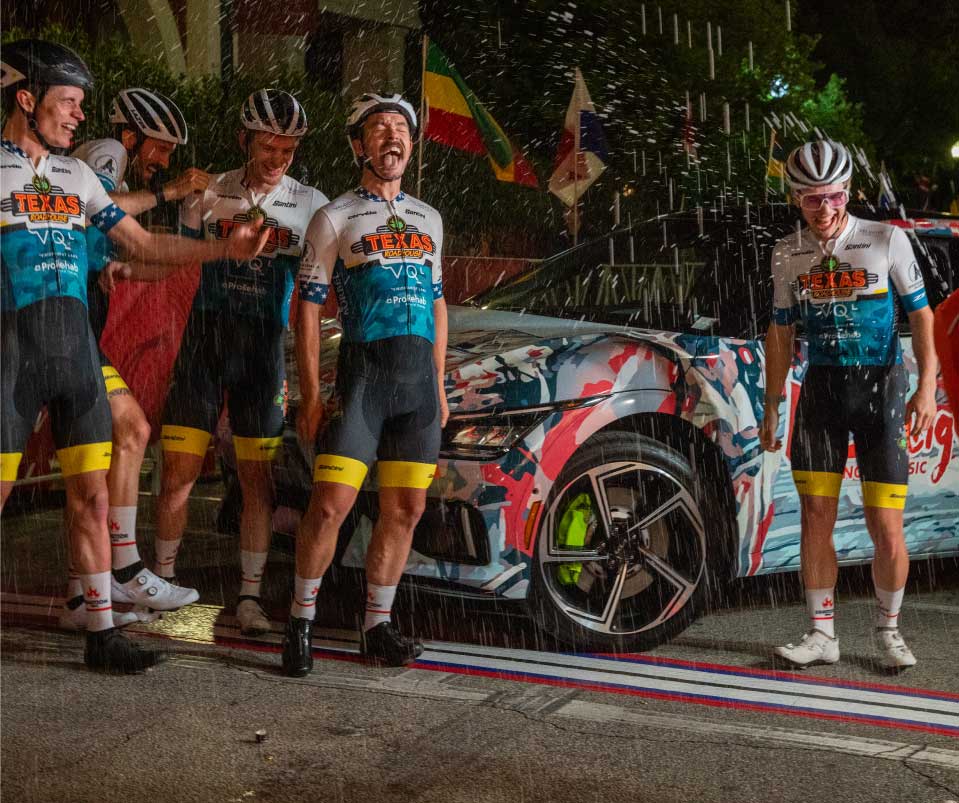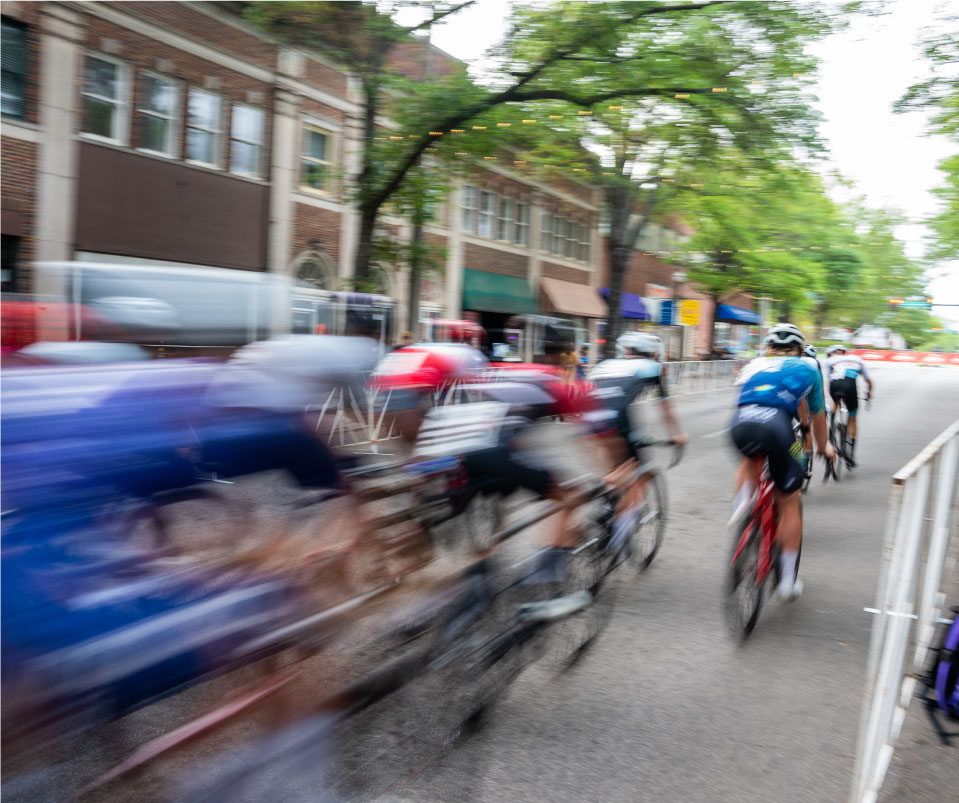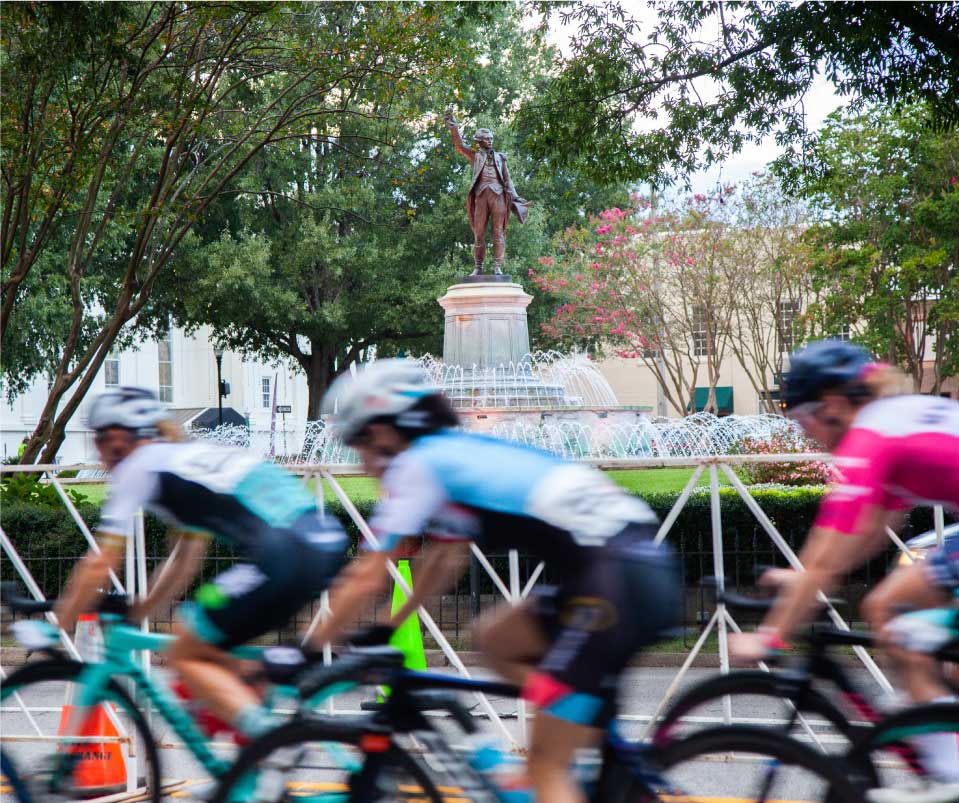 Atomic Brand Energy captures high quality photography and video footage for the LaGrange Cycling Classic. Our team positions itself around the race course and gets a multitude of content from cyclist point-of-view to fan engagement to behind-the-scenes.
"We would not have been able to hold the LaGrange Cycling Classic without Atomic Brand Energy. With a short timeline and lots of work to do, they jumped into action and delivered world-class branding and marketing for this signature downtown event."
Executive Director, Downtown LaGrange Development Authority
Short-Form Video + SOCIAL MEDIA MANAGEMENT
We thrive in all aspects of social media management. Our nimble approach to creating world-class content is simple: elevate the story, highlight the journey. We activate your brand with eye-catching posts and stories, as well as short-form videos on platforms like Instagram, TikTok, and YouTube Shorts, engaging audiences with captivating narratives in bite-sized clips.
We love bringing brands to life with creative design. Activating a brand through merchandise and collateral is a magical process as art, creativity and practicality meet to create something special and meaningful.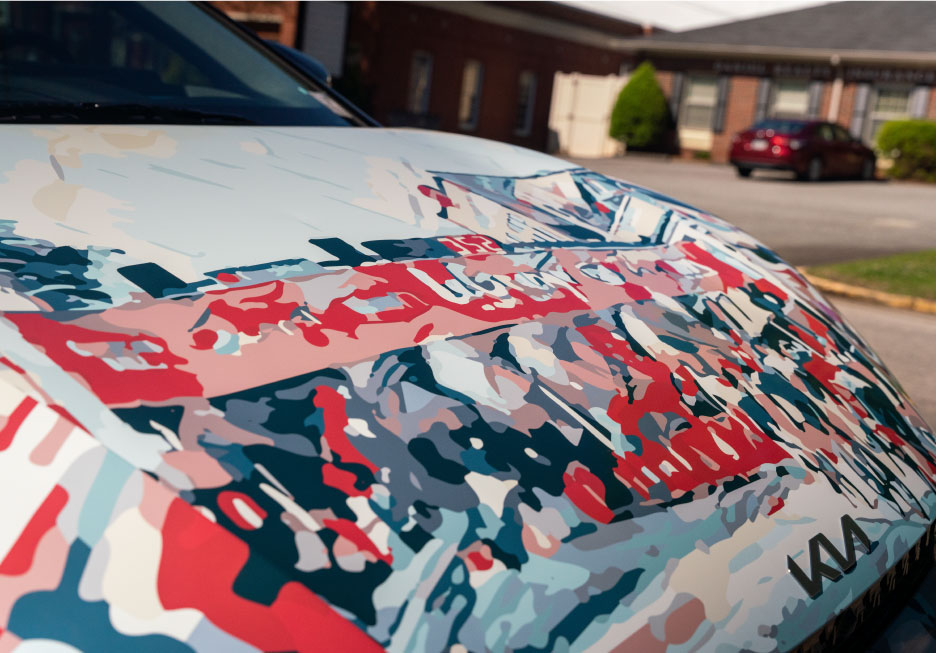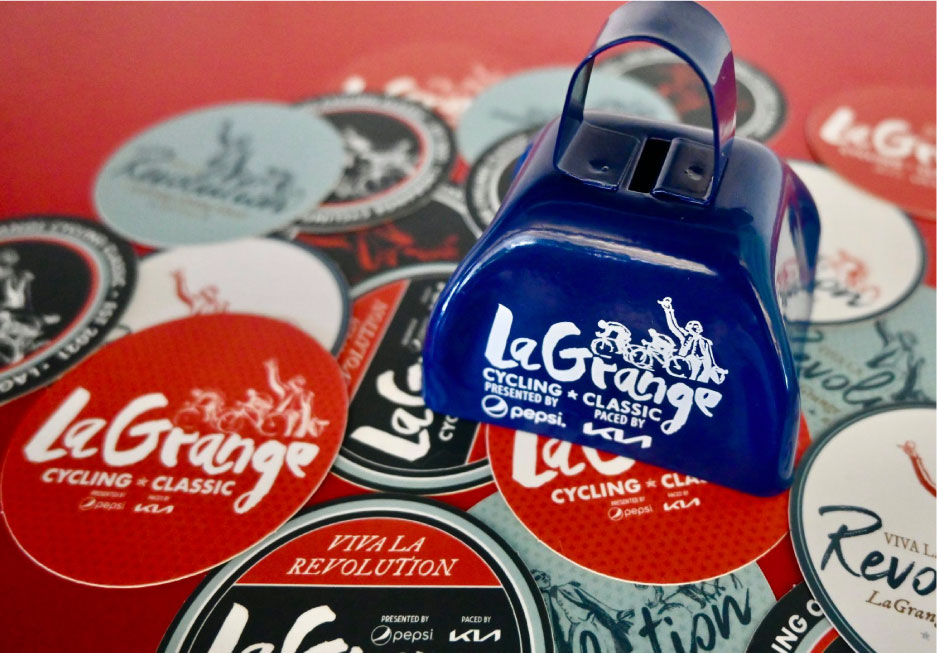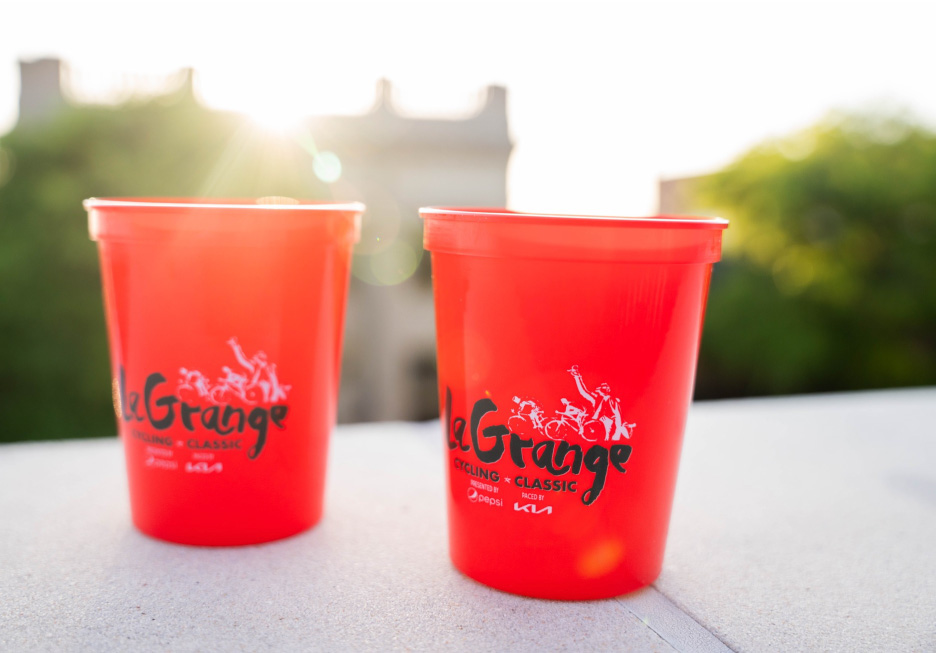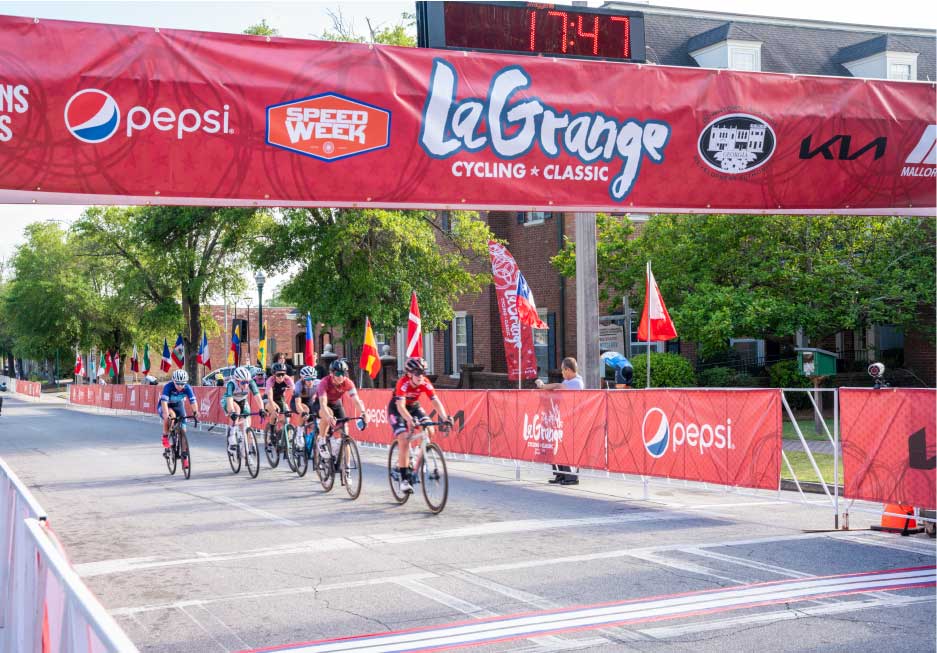 engagement rate on Facebook.
(industry average is 0.15%)
engagement rate on Instagram.
(industry average is 0.60%)
Well, would you look at that! You made it to the end of the page.
We are thankful that you visited our website to learn more about Atomic Brand Energy. Let us know how we can help your brand reach its potential.